INVEGA SUSTENNA® Can Be Fully Initiated in 7 Days With 2 Initiation Doses1

No oral supplementation needed1

For patients who have not taken oral paliperidone, oral risperidone, or injectable risperidone, establish tolerability first1
Each injection must be administered only by a healthcare professional1
Both initiation doses must be given in the deltoid muscle1

To avoid a missed dose, patients may be given the second initiation dose within a ±4-day flexible window1
First monthly maintenance dose should be administered 5 weeks after the first injection (regardless of the timing of the second injection)1

To avoid a missed dose, monthly maintenance doses may be given within a ±7-day flexible window

Utilizing the maintenance dosing window to help avoid missed doses should be considered the exception rather than the rule
INVEGA SUSTENNA® Provides Flexible, Once-Monthly Dosing After Initial Starting Doses1

To help your patient avoid a missed dose, the second initiation dose may be given within a ±4-day flexible window1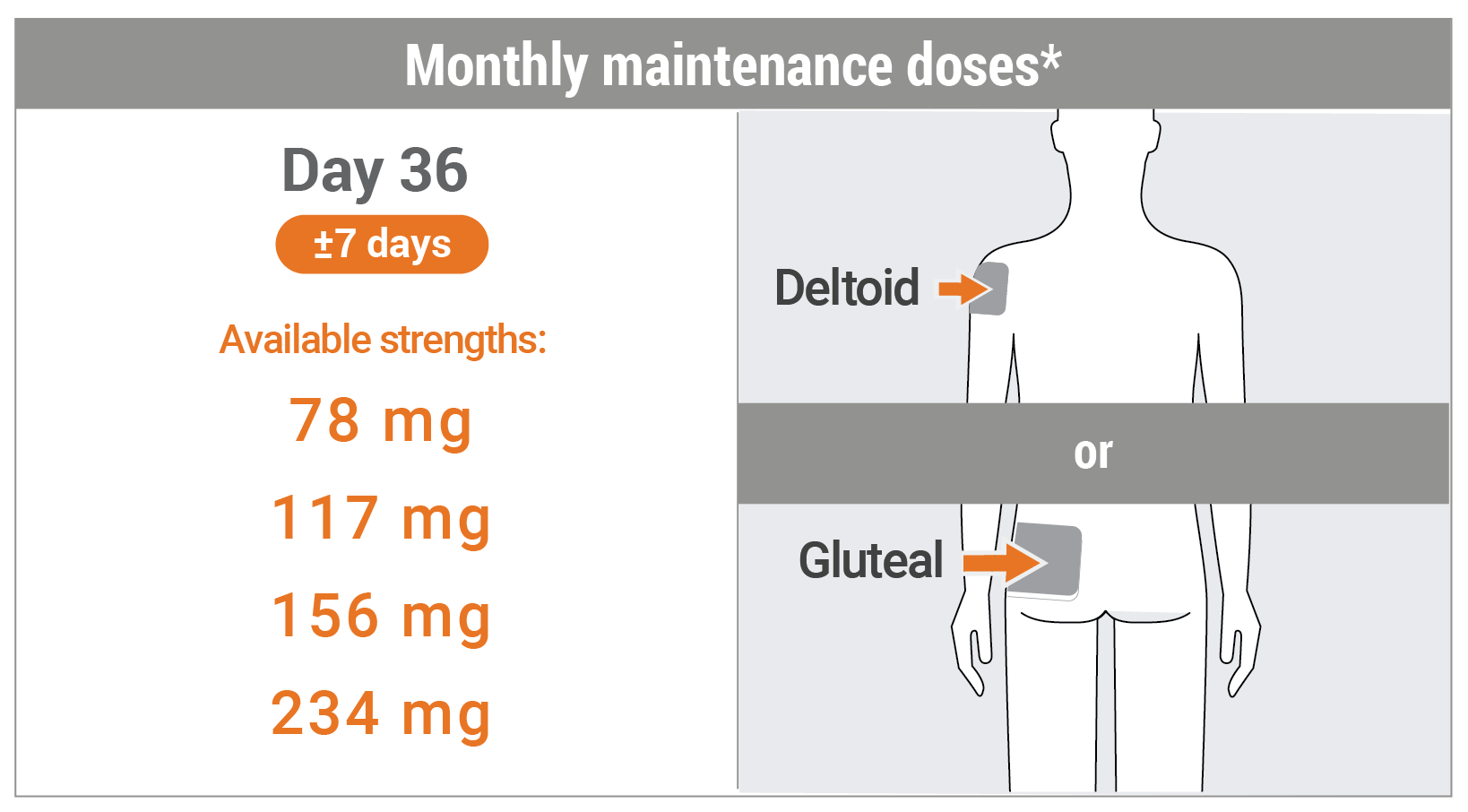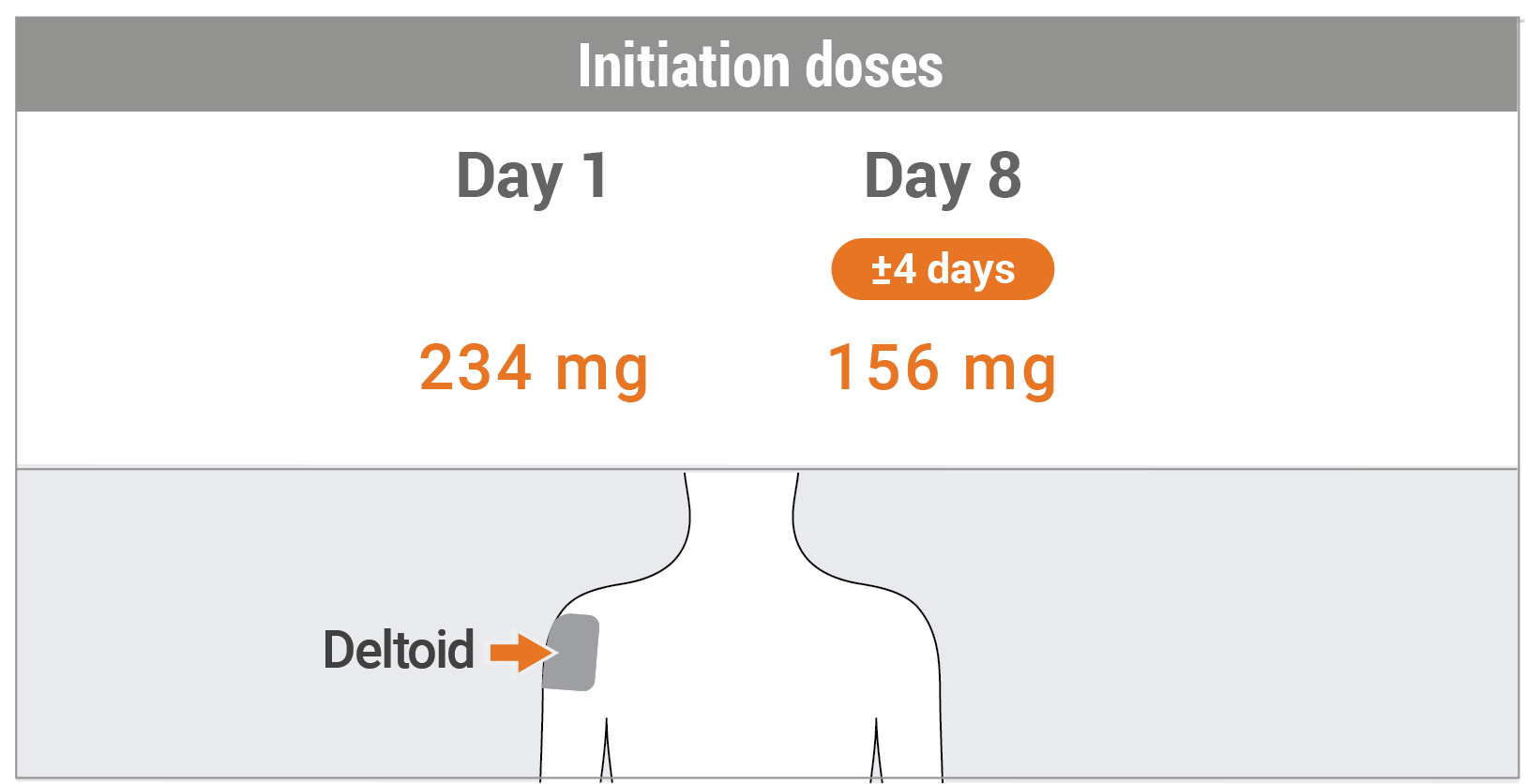 *Adjust maintenance dose based on tolerability and/or efficacy using available strengths. For the 164 subjects who were randomized to INVEGA SUSTENNA®, the dose distribution was 78-mg (4.9%), 117-mg (9.8%), 156-mg (47.0%), and 234-mg (38.4%).
The 39-mg strength was not studied in the long-term schizoaffective disorder trial.1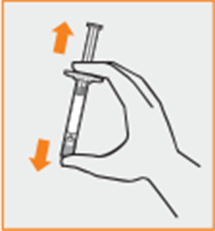 Select appropriate needle size depending on patient's weight and injection location. Shake the prefilled syringe for at least 10 seconds before adminstering.1
Reference: 1. INVEGA SUSTENNA® [prescribing information]. Titusville, NJ: Janssen Pharmaceuticals, Inc.; January 2019.